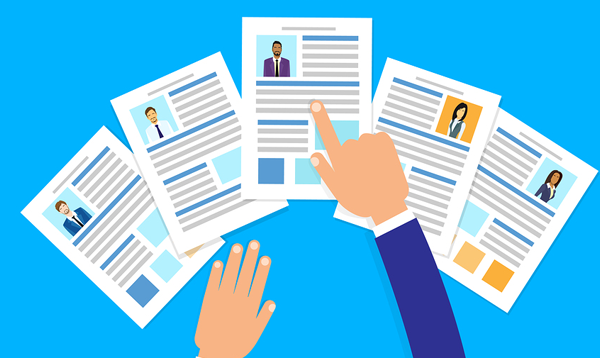 All CV's consists of Text, headings, Bullet points. But not all job applications have a compelling personality. For that, you have to do something out of the box and something special known as Video Profile.
What is a video Profile?
A video resume is a way that can help you to get your dream job. It is much more than expressing your profile words in a video format. It is a way for you to show your personality, skills, and first impression on the recruiter.
Why Do We Need Video Profile?
It is for sure that a video profile will separate you from the rest of the applicants, making a huge impact on the recruiter's mind.

In common, when we go through a video profile, we come to know the speaker's personality, speaking manner, and at last, the most important thing, How do you express yourself?
How To Create Video Profile?
Write a Script: By writing a script, I don't mean that you have to write every single word that needs to be spoken in the video. And before facing the camera, you should memorize the script. It would not look good while filming you are reading from somewhere else.
Your script should contain:
Starting – How you are going to start the video. What salutation are you going to speak?

Bullet Points – Your Video Script Should contain Bullet points that you need to speak.
Your Qualification
Your achievements

Keep the Video Short – By short, I mean it should contain all the relevant information. Non-relevant information should be avoided completely and speak at a good speed. Do not speak too slow or too fast. Your video should be of a maximum of 120- 150 seconds.
Create a Professional Video – By professional, your video should be of good quality, the audio should be clear, and there should not be a disturbance in the video
Animate the Video – This may seem a bit strange to animate the video, but animation would give clarity to your words. And a good start to your video.
Conclusion:-
Please send us a copy of your CV/Resume to [email protected] today for availing of our foremost services.